APA
MLA
Chicago
AMA
ACS
ASA
IEEE
Bluebook
APSA
Harvard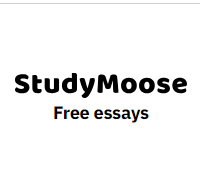 № 1 StudyMoose
Writer:
Over 500 Native Speeking Writers

№ 2 EduBirdie
Writer:
1000+ Native Speeking Writers

№ 3 PapersOwl
Writer:
700-800 Native Speeking Writers

№ 4 GradesFixer
Writer:
Over 500 Native Speeking Writers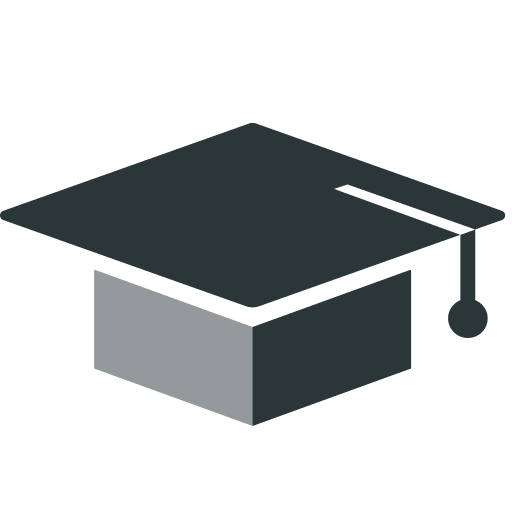 № 5 Graduateway.com
Writer:
500+ Native Speeking Writers
Free Title Page Creator for APA, MLA, Chicago, and Other Citation Styles
Title Page Creator Compatible With Any Citation Style
If you are far from being an expert in all formatting styles and have no time to dive deep into citation specs, then it is the right time to employ our title page generator. Whether it is an essay, course work, report, or a thesis statement, take care of its formatting and do not let a minor inaccuracy decrease your final grade for the assignment.
Our free title page generator will take care of all indents, title case letters, and spaces required in a particular formatting standard. There is no need for you to memorize them; you can focus on more important things. Handle all academic tasks without the hassle and be sure that your teacher has nothing to come down on.
Title Page Maker to Help You With Academic Assignments
A title page is a very first thing that your readers see. Even if your paper is just perfect, well-researched, and comprehensive, a poorly formatted title page will never let you get the highest grade. We doubt that you are ready to compromise B or C just because you used a sentence case instead of a title case or forgot to specify the course name on the first page of your work. This is not going to happen to you with our free title page creator. Our comprehensive tool will fix all formatting inaccuracies in seconds.
We have built a flexible solution that works with all citation styles – from APA and MLA to Harvard, Chicago, and Turabian. You are free to select the format you need, and the tool will come to you with a solution on how a title page for your assignment should look like.
APA Title Page Generator
APA is the most commonly used format for assignments in Psychology, Social Sciences, Law, and other academic disciplines. If you find it difficult to remember all requirements to a running head, page title, and numbering in APA, then our APA format title page generator will come in handy. You just need to enter some key information about the assignment, and the tool will format everything properly based on style specs and will provide you with a flawless APA title page.
MLA Title Page Generator
MLA is also a popular formatting style that is suitable for both school and college assignments in the United States. It is good to have an extra eye when polishing your project for Liberal Arts, Culture, History, or English. Our MLA format title page creator will help you with a cover page.
Chicago Style Title Page Generator
As a rule, the Chicago style is used for serious projects that further go for print. It is also known as one of the most complex citation styles with many specs and requirements. Both nuances make it sought-after to use a Chicago title page generator. Even if you think you know this formatting style pretty well, it is still better to make yourself secure. Use our title page maker to make sure that the cover page for your project looks as it should be since you will hardly be able to make any corrections after the work goes for print.
Turabian Format Title Page Generator
Although Turabian may seem to be a less complex version of the Chicago citation style, there are still plenty of pitfalls in it. But our tool knows about all of them. Even if your works are not intended for print, it still needs to be error-free, and our title page maker will take this task off your shoulders.
How Does Our Essay Title Page Generator Work?
Even if you have no clue what sections are required in your target format, it is not a problem anymore. Our title page generator APA knows all the formatting rules and will help you come up with a cover page just in seconds. This is how it works:
Step 1 – select a target citation style;
Step 2 – fill in the required fields for your project (btw, the set of fields is different for different citation styles);
Step 3 – click the "Generate" button and wait for the magic to happen;
Step 4 – get a ready-made title page for your project.
You can simply copy-paste the output result and insert it into your project. The best thing about our title page maker is that it supports multiple citation styles, provides accurate results, and is available online. You can use the service right in the browser without paying a dime. Generate as many cover pages as you need; there are no restrictions.