EssayEdge.com Review

"EssayEdge.com" is a mid-level service
EssayEdge.com Overview
When you're looking for an essay service, you need to know whether you're choosing one that is going to work out well. After all, you're relying on a company to deliver on time and are paying for a service you want to know is good. If you're considering using Essayedge.com, we've done all the hard work for you and compiled everything into this review.

Essayedge.com review - Site Overview

EssayEdge has been helping students for twenty-five years. The homepage is well laid out and attractive. The first thing that draws your eye is the "Why Choose Us" statement, which refers to the New York Times referring to the company as the "world's premier essay editing service".
Below this, is an attractive scrolling bar with the names and icons of some of the most prestigious universities and colleges in the U.S. and beyond. Icons to the right highlight EssayEdge's legal service, native English-speaking editors, fast delivery, and professional customer support. The latter also appears as a pop-up chat box on the right-hand side which is useful for all sorts of inquiries.
Finally, there are two headers on the site. The top-most header contains types of documents, a link to the team, samples, pricing plans, and more. There is also a very clear 'order now' button. The lower header contains links to types of essays. This includes college, graduate, MBA, Medical, Law, and Academic.
Pricing System
Www.essayedge.com has four different pricing plans depending on the service required.
The price you pay is based on your type of order (see below), the word count, and how quickly you want the service. Let's look at each of the services offered below.
Standard
With the Standard Package, an editor will look at the essay and provide a critical review of the structure and flow. They will provide recommendations on how you can make the essay longer or shorter and will check for punctuation errors, spelling errors, grammatical errors, and stylistic errors. With the Standard Package, you can also choose to have a second reading of your essay after you've made improvements. This will cost a further 50% of the initial price.
As a rough guide, EssayEdge says 0-600 words cost $149.00
Premier
The Premier Package includes an initial telephone conversation with an editor that provides personalized recommendations on the structure and content. This service guides you through the creation of your final draft. There is further email interaction, editing, another phone call, and final editing.
As a rough guide, EssayEdge says 0-600 words on the Premier Service cost $379.000
Proofreading
The EssayEdge.com proofreading package is for those who have a final draft that simply requires a quick read-through. The editor will correct spelling and grammar mistakes and provide a brief critique.
This service costs $69 for up to 600 words or $12 per 100 thereafter.
All in one
The EssayEdge All in One service combines three documents in a single order. You get editing as well as a critique. There is an optional second reading too.
This service costs $229.00 for between 1800 and 2400 words.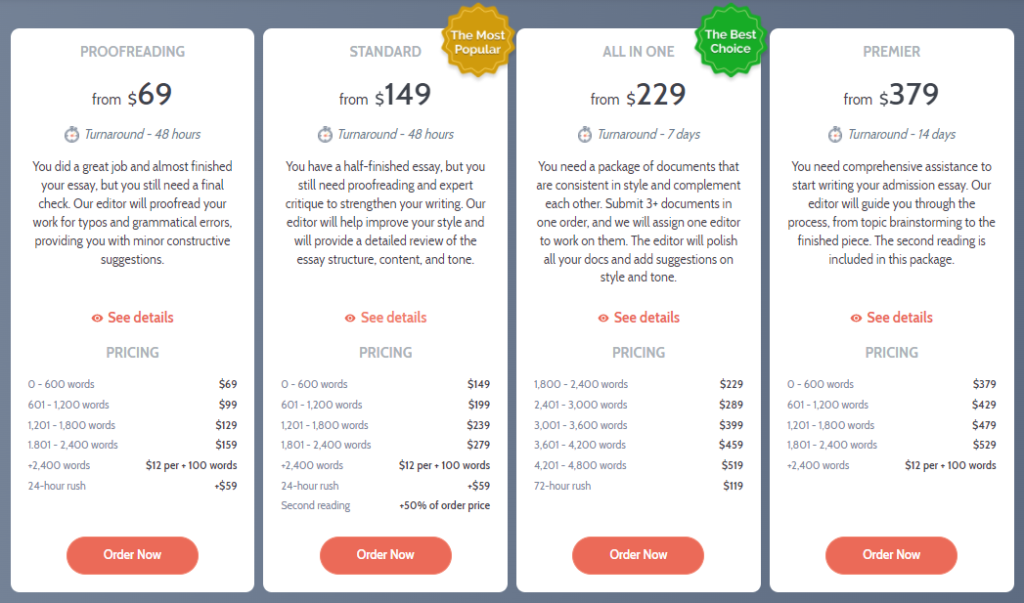 Types of Services
EssayEdge.com can help with a huge range of services. Their editors are au fait will all types of documents and styles. This includes:
Personal Statement
The personal statement is an essay that introduces you and shows your potential in terms of contributing to the community at your chosen school, college, or university. The personal statement service means you can brainstorm thoughts with an editor to end up with a personal statement that is a true reflection of you.
Statement of Purpose
With a statement of purpose, you describe why you want to go to a specific educational establishment or onto a particular program. The service includes professional brainstorming to define goals and write them in a great way.
Admission Essay
An admission essay is your way of standing out from the crowd when applying to the college or university of your dreams. The EssayEdge admission essay service helps you to write an admission essay that highlights your character or the edge that you will bring to the establishment.
Resume/CV
Many graduate schools will ask for a resume or CV to show the type of person you are and what you have accomplished so far. Essay Edge understands how to write a resume or CV in the right way so that it doesn't transform into a personal statement.
Letter of Recommendation
All graduate schools request at least one letter of recommendation. These can either be academic or professional letters of recommendation. EssayEdge has a service that helps prospective students know what type of letters will work best for them.
Cover letter
When applying for a school, college, or university, you will often have to do a cover letter and it's worth investing time on it. Editors at www.essayedge.com make sure that your cover letter includes all of the necessary information for your chosen graduate school.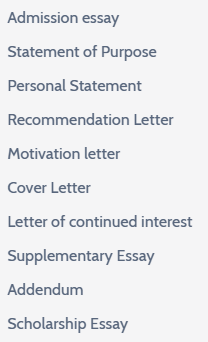 Payment Options
There are lots of different secure payment options. These include MasterCard, Visa, Discover, and American Express. You can also pay with Alipay and PayPal. EssayEdge.com only accepts secure payment options
You are required to pay after the essay has been uploaded to the site and the price is calculated automatically depending on how many words the essay contains.
You can get a discount for second reading editing on the Standard package.
Guarantees
It was difficult to find any information about specific guarantees on the EssayEdge website. However, in their mission statement, they say that they will do everything they can so that you get noticed by the admissions officers (for an admissions essay) or to help you get accepted into the school of your choice.
Essayedge.com strives to pair you with an editor that will help you to improve your work while keeping your unique voice within it. The service is tailored to the individual and they recognize how all essays are at different stages when submitted.
Essayedge.com aims to leave its users feeling confident with their finished essays or papers.
Though their own statements of guarantees weren't available to find, if you look at independent reviews, you'll see that this site has a high rating on platforms like Trustpilot. At the time of writing, there were 26 reviews on Trustpilot and the average rating was 4.6/5. What's more, 85% of these reviews gave 5/5.
Interestingly, one reviewer says they were given a partial refund due to the deadline being passed by one day. Given that their refund guarantee seems non-existent, you might be reluctant to use this site. It is, apparently, possible to dispute services within 90 days after you have received your order.
Is essayedge.com Legit?
We found no reason to believe that EssayEdge is not a legitimate service. For anyone looking for essay writing services, this isn't the site for you. Instead, Essayedge.com only offers proofreading and editing, which makes it entirely legitimate in the eyes of most educational establishments (unlike essay writing services).
One thing to be wary of is that, unlike some essay services websites, https://www.essayedge.com has a somewhat dubious clause in that it retains the right to publish, adapt or create derivatives from your uploaded files, which is certainly something many students might consider worrying.
Pros
You can choose your own editor – even by name depending on their availability.
There is a 48-hour turnaround time on orders.
Rush orders of 24-hours are available.
There is a range of different pricing and service options.
The company has been around for twenty-five years.
Cons
High prices for the service provided. It costs $69 for up to 600 words for simple proofreading services.
You can only communicate via telephone if you use the premier service, otherwise, you need to use email.
The site only provides editing services and not writing services.
The site doesn't show its guarantees anywhere, so you don't know what happens if your order is returned to you late.
No discounts available for new or returning customers.
To Sum Up
EssayEdge is a legitimate essay editing service that has positive reviews on independent sites like Trustpilot. They have been in the business of editing for over two decades and claim to have Ivy League editors on their books. For anyone wanting a comprehensive essay writing service, you won't get that here. However, their editing and proofreading seem to be well-reviewed. With a typical turnaround of 48 hours, there is also a quick service. There is also a faster 24-hour service at an additional cost. The minimum you'll pay is $69 for a proofreading service up to 600 words so this is a very expensive service compared to others. Overall, if you're prepared to pay the high prices and only want editing or proofreading, EssayEdge will deliver.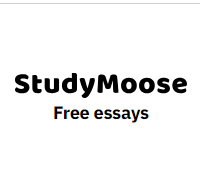 № 1 StudyMoose
Writer:
Over 500 Native Speeking Writers

№ 2 EduBirdie
Writer:
1000+ Native Speeking Writers

№ 3 PapersOwl
Writer:
700-800 Native Speeking Writers

№ 4 GradesFixer
Writer:
Over 500 Native Speeking Writers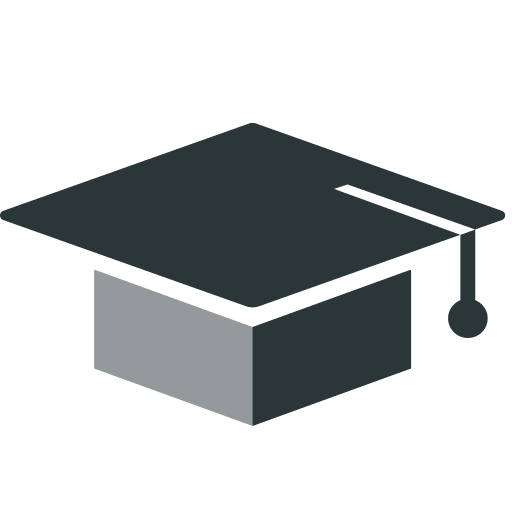 № 5 Graduateway.com
Writer:
500+ Native Speeking Writers