Complete Myperfectpaper review for Students

we do not recommend "Myperfectpaper"
Students are often faced with challenging writing assignments and tight deadlines. With online writing services, these students can hire professional and experienced writers to help them complete coursework. With our Myperfectpaper.net review, we cover the types of services the site offers along with details on pricing.
This site presents well and has a well-designed site that is easy to navigate. The ordering process is also simple and is completely secure. Myperfectpaper advertises the best writers are affordable prices. With our Myperfectpaper review, we test that to see if it is true and provide you with detailed information on what you can get when placing an order.
If you require help with essays, term papers, or any other academic writing, this site can offer assistance. Check out the different services you can enjoy and see whether this essay-writing company meets your needs.
Prices and Affordability
When you first visit Myperfectpaper.net, you will see they are offering a 50% discount. This is not actually a discounted price. Instead, it shows how much must be paid to submit an order and have a writer assigned. The total cost will be twice that amount, and the other 50% will be due upon receipt of the completed document. There are no discounts or promotional codes available for any services at this site.
You can view a price chart by accessing the Pricing page on the site. This will list the cost of a one-page paper that contains approximately 275 words. The amount of an order will increase as more pages are added and as you adjust deadlines. You will also pay more for higher academic level writers to complete the work requested.
The overall prices vary greatly, and the total cost for a high school paper that is not urgent will be $30 per page. If this is boosted to a Ph.D. level, the cost can be as high as $100 per page. This may not be an affordable option for students. Though the site does claim to offer top-notch papers written by professionals, there may be cases where topics are not covered correctly, or information is missing. Due to the high cost, this service may not be the best choice for most students, especially those on a tight budget.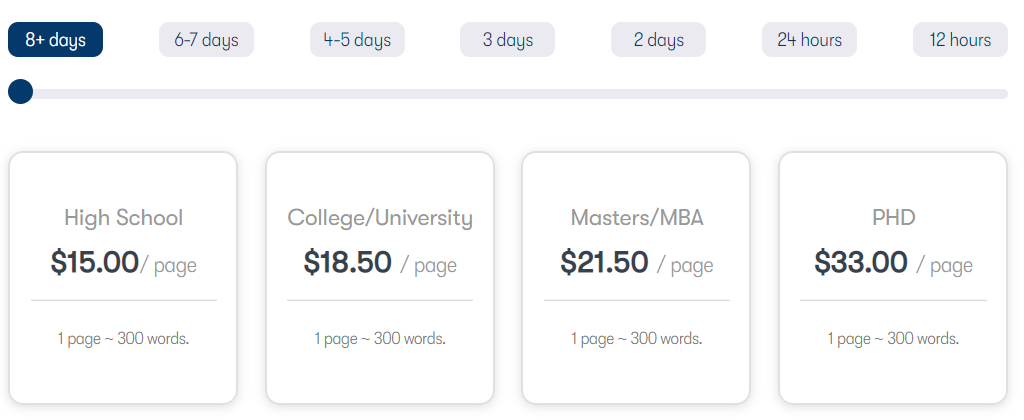 Types of Services Offered
When you visit the site, you will not see any menu that provides a list of services. The only way to discover what is offered is by starting to place an order. You will then see a menu offered where you can select the types of papers that are available. As part of our complete review, we have taken a look at the various services that are on hand.
Essay Writing – You can order almost any toe of essay that is needed for any class and any topic. The site claims to cover over 100 subjects. You can order different types of essays such as argumentative, analytical, admissions, contrast, reflective, research, or scholarship.
Research Papers – Order a research paper in many different fields of study like social sciences, biology, mathematics, literature, and more. A research paper can include case studies, term papers, or any other documents that require intense and in-depth research.
Dissertations and Thesis – These are difficult papers for students to tackle, and Myperfectpaper offers experienced writers with degrees to help with writing a full paper or just a portion.
Business Writing – In addition to offering academic writing, this site also offers services for cover letters, resumes, CVs, and even business PowerPoint presentations.
Aside from being able to order many types of papers, you will benefit from editing and proofread services at https://www.myperfectpaper.net/. These services can help those that have already taken steps to create a document but need help fine-tuning or formatting content.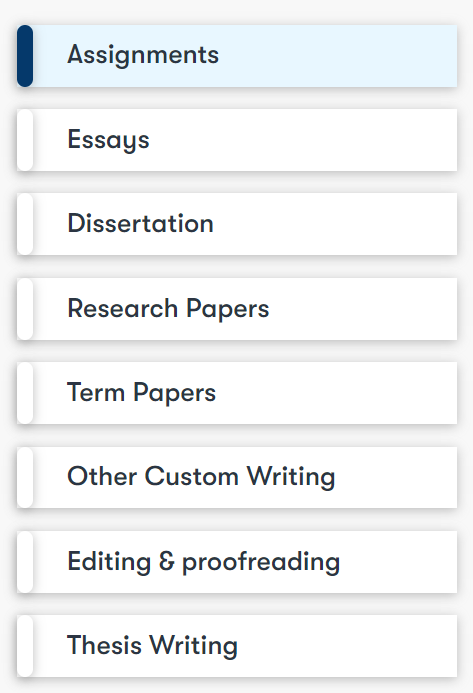 Myperfectpaper Review Payment Options
If you do choose to place an order with Myperfectpaper, you will be able to make a secure payment. The site does take steps to ensure your details are always protected. By using encryption software, you can securely provide your payment information and conduct transactions. All payments are conducted in US Dollars.
You will find this site to have a limited number of payment options. At the time of our review, customers only have the option to use a major credit card. Many students prefer to use e-wallets to manage funds, but the only options here are cards that include MasterCard, Visa, Discover, and American Express.
The initial 50% off price will be charged as soon as you submit payment information. Upon receipt of the final paper, you will be responsible for paying the remainder of the balance using a credit card. You can be sure that payments are 100% secure and will be processed instantly after completing the provided forms when ordering.

Site Guarantees
With this writing service, there are some guarantees that are offered with every order that is placed. While the quality of work is important, so is your privacy. At Myperfectpaper, the site guarantees your privacy at all times. Based on a Privacy Policy, no personal or order information will ever be shared or sold to any third party. All details are stored on a secure server and remain 100% confidential.
Have a tight deadline? This service guarantees that all deadlines will be met. No matter when you require a completed document, the team of writers will work diligently to ensure that you receive the paper on time.
At Myperfectpaper.net, the team of writers understands the need for unique content. Every written piece is created from scratch, and no templates are used. The content is written per your specifications that are provided when ordering. There is also a no plagiarism guarantee. You will receive a paper that is checked for errors and duplicate content to ensure you only get the best results.
To provide 100% satisfaction, the service offers you the ability to request edits and revisions if a final draft does not meet expectations or omits information. You will have 14 days to request a revision, and edits are completed in under 24 hours. Writers work hard to deliver unique content by a guaranteed deadline, but some revisions may be required. You can trust these will be addressed promptly.
Is Site Legit?
This online writing site is one that can be used by students of all levels. With a satisfaction guarantee, you will be able to place secure orders and receive completed documents on time. Based on the ability to meet deadlines and provide completed assignments, this is a legit site. There is also 24-hour customer support available, which also lets you know that the site is serious about providing the best quality and top-notch services.
Pros
When you choose to use these services, you will enjoy many benefits. With positive reviews from past customers and an experienced team of writers, you can confidently place an order and benefit from the following pros:
No prepackaged content or templates used
No hidden charges or added fees
Free citation or bibliography pages
Short deadlines accepted
Direct contact with assigned writers
Free formatting with all papers
Cons
Before you jump right in and place an order, it is important to be aware of some negative aspects. Be sure to review these before making any purchase or commitment at the site.
No cash refunds offered
No discounts or promotional codes
High prices
Inability to leave user reviews on site
To Sum Up
If you are a student that needs general essays or some short pieces, this site may be beneficial. Due to the lack of a monetary refund policy, the service is best suited for lower-level academic work. You will find experienced writers as part of the team, and the service does meet deadlines. The site is easy to navigate and provides support services as well as an informative FAQ page.
Looking to hire a writer? Get a quote for what you need from Myperfectpaper today and place a secure order for any type of paper.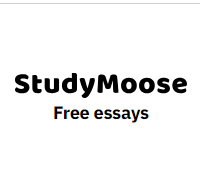 № 1 StudyMoose
Writer:
Over 500 Native Speeking Writers

№ 2 EduBirdie
Writer:
1000+ Native Speeking Writers

№ 3 PapersOwl
Writer:
700-800 Native Speeking Writers

№ 4 GradesFixer
Writer:
Over 500 Native Speeking Writers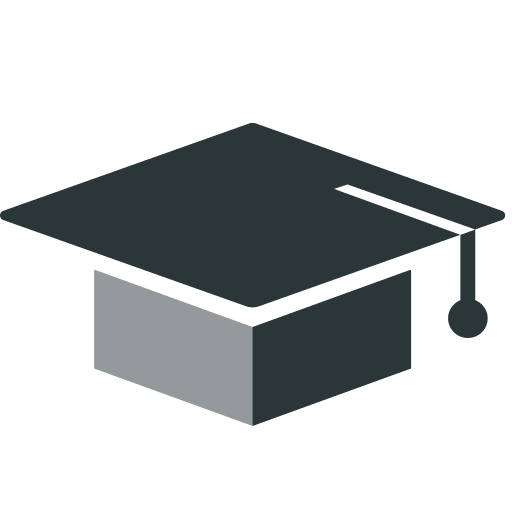 № 5 Graduateway.com
Writer:
500+ Native Speeking Writers