A-Writer Review: Everything You Should Know About the Platform

we do not recommend "A-Writer"
Site's overview
A-Writer is an essay writing website owned by the Universal Research Inc. It is a part of the network that includes different writing platforms, and it seems like an all-around site for those who need essays and other papers.
According to the information we found online, the company started its journey in 2002. That means they have more than 15 years of experience in the business, but is that enough to make them worth your while?
The first thing we noticed is that the www.a-writer.com website looks modern and is in line with the latest standards. It features menus that are easy to navigate and an ordering system you can complete in minutes.
That is why we decided to scratch under the service and review this writing service below. We will point out all the relevant features and discover whether you should trust the platform. Here is what we discovered during our analysis!

Pricing System

If you are a student, the money's probably tight. You want a high-quality essay, but it is also important to get it at a reasonable price. Does A-Writer offer the right balance between cost and quality?
It is nice that www.a-writer.com lists all the company's prices on a separate page. You can use the price calculator to get to know the costs of different assignments. The actual price offered will depend on the following factors:
Assignment type
Number of pages
Quality of service
That is the usual approach for a writing service, so A-Writer isn't much different from other websites. You can pick between four currencies, including USD, GBP, EUR, USD. That is convenient, and users appreciate the fact of picking their favourite currency.
We focused on the essay price, so here is a pricing overview per page:
As you can see, the shortest timeframe to deliver a task is three hours, and that will cost you the most money. The longer the deadline, the lower the price, which is a nice touch.
While that indicates fair pricing, we would like to see A-Writer offering discounts on a large number of pages. The prices above are for a single page of approximately 275 words. It doesn't matter whether you order one or 100 pages because the cost always remains the same.
The maximum you can order is 200 pages, and the delivery will take at least four days. That is understandable since it takes time to write a long paper that will align with the user's requirements.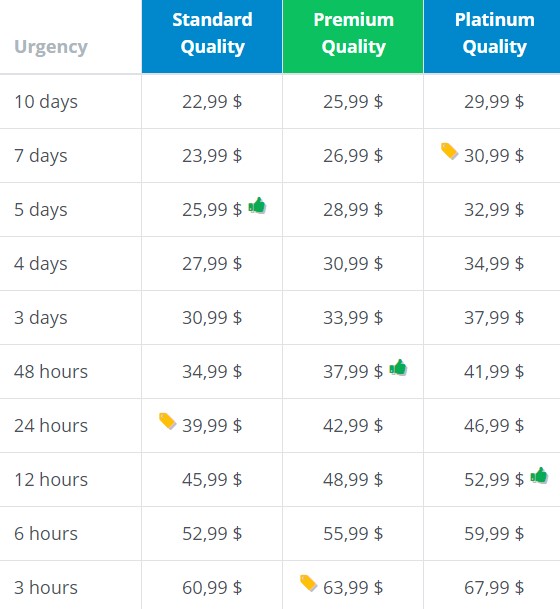 Types of Services
Can you trust A-Writer with any subject and paper type? If you head to www.a-writer.com, you will find that the company covers the following education levels:
High school
Associate
Bachelor
Master
Doctoral
That means you can count on the service to be of assistance throughout your entire career. Whether you have a simple high school task or an advanced college paper, A-Writer can deliver it on time. Now, please note that the company offers both writing and editing services. However, editing is a bit tricky to find since it is among the available document types during the ordering process.
What about the types of essays? According to the system, you can pick between over 25 assignment types. That includes writing dissertation chapters, research papers, summaries, term papers, biographies, and case studies.
A-Writer can also assist with financial and SWOT analysis, business plans and can even write a short story for you. The subjects covered include anything from English, Linguistics, and Literatures to Nature, Medicine, and History.
We like that you can choose subcategories within a particular subject. If you are ordering a Medicine-related essay, you can select between Physiotherapy, Dentistry, Healthcare, Food Science, and other areas.


Is There a Difference in the Quality of Provided Services?
A-Writer tries to maintain a high-quality level throughout all the papers they write. However, they have different pricing for the service type you want.
Here is an overview of the available features:
As you might assume, additional features cost more money. If you want a writer with five years of experience, it will cost you $7 more per page. And if you want a specific writer, enter his ID to mention that. However, you will need to pay 20% more than the regular price to ask for a particular author.
Payment Options
A-Writer uses McAfee Secure to protect all transactions, which means your sensitive personal and financial information will stay safe. That means any transactions going through https://www.a-writer.com will be protected by the latest security measures.
It's worth mentioning that the payment process is intuitive, and you shouldn't have problems navigating through it. A-Writer accepts credit and debit cards and wire transfers as payment methods. You can pick between popular options like MasterCard and Visa and go with American Express and Discover.
All methods are instant, except for the wire transfer. That method could take a business day or two and depends on your bank.
Guarantees
Does A-Writer guarantee a unique paper? To be honest, it seems like that should be a given for a top-quality writing service. We found that the www.a-writer.com website mentions a unique article in several locations. However, it doesn't seem it's specified as clearly as it should be.
The good news is that you get a plagiarism check with all types of orders on the website. If you go with Premium or Platinum quality, you will receive an advanced plagiarism check. That should be a better option, but you shouldn't have the need to pay it extra.
100% Confidentiality
A clear promise made on the A-Writer website is that they will maintain 100% confidentiality. That is important for college students who don't want someone to ask about the authenticity of their paper. From the moment you receive the essay and pay for it, it becomes your own. That means you can do whatever you want with it. Confidentiality is improved with the advanced protection mechanisms offered by the company.
Around the Clock Customer Support
Another thing you can find on the A-Writer's site is a promise that their customer service works around the clock. It doesn't matter which time zone you are in or what time it is, and you can get in touch with the staff agents. The agents are quite helpful, but you won't always be able to be connected to the writer doing your work. Instead, you need to rely upon that they will see the message once they come online.
We also recommend looking at all reviews.
Is the Site Legit?
Yes, A-Writer is a legit website, which means that they really provide writing service. The transactions conducted over the platform are secure, and your sensitive information will stay safe.
It's usual for these websites to single out customer reviews on the homepage. The company picked only the reviews that work in their favour. And although marketing efforts can justify that approach, you shouldn't take those reviews seriously because they don't give the entire picture. The truth is that the platform gathers a mixture of beginners and experienced writers, and the quality provided might vary.
Pros
A wide range of task types and subjects available – the authors can help you with high school and college essays and other assignments.
Instant payment methods – the popular options are supported, and most payment methods are instant.
Get an essay in only three hours – the service is capable of doing your paper in a short timeframe.
24/7 customer support – you can count on staff agents to be online around the clock.
Cons
Paying extra for experienced writers – if you want an author with at least five years of experience, you will need to pay extra.
The editing service is hard to find – it is a part of the task types in the ordering system, which means you need to pick it from the drop-down menu, and that's not that intuitive.
To Sum Up
Ultimately, we decided to give A-Writer an average score. That is because you might be able to get high-quality papers from this platform. However, you will either need to pay extra to get premium and platinum writers or go with standard service and hope for the best.
The good news is that you can order any paper type and subject, which makes the service quite versatile. You will also find the ordering process and communicating with the staff simple. Although there is plenty of room for improvement, you might find this platform useful for some tasks.
Read also a review about one of the best services Edubirdie Review. There are also not bad services, but they are far from ideal Essayhelp.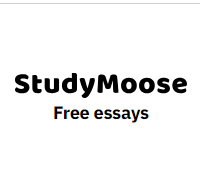 № 1 StudyMoose
Writer:
Over 500 Native Speeking Writers

№ 2 EduBirdie
Writer:
1000+ Native Speeking Writers

№ 3 PapersOwl
Writer:
700-800 Native Speeking Writers

№ 4 GradesFixer
Writer:
Over 500 Native Speeking Writers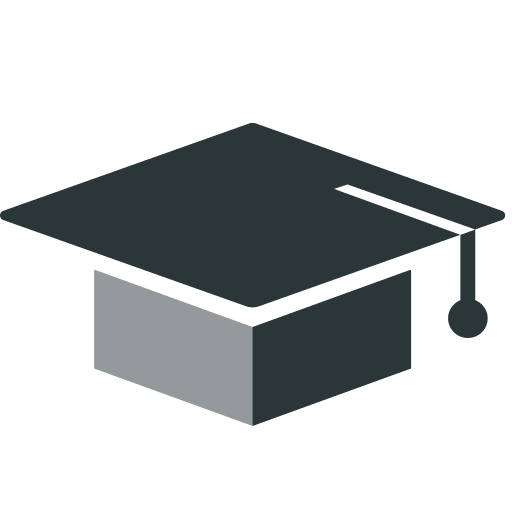 № 5 Graduateway.com
Writer:
500+ Native Speeking Writers